At Ford, the Ranger pickup is known for its muscular variant that appeared in 2018. Connoisseurs and enthusiasts are not mistaken, and this new Ranger Raptor 2022 has something to appeal to fans of the model.
Completely out of step with current trends in automotive production, the Ranger Raptor focuses on aesthetics and performance, for high-level off-road performance.
The FORD lettering is simply huge on the grille, with an outline extending into the recesses of the headlights. In the shape of an inverted U, the LED matrix headlamps with LED daytime running lights contribute to the muscular design of this new model.
The new V6 engine of the 2022 Ford Ranger Raptor
Big news for this 2022 Ford Raptor: a new 3.0-liter EcoBoost twin-turbo V6 petrol engine. A gasoline block that replaces the 2.0-liter twin-turbo diesel, with a power of 288 hp and a torque of 491 Nm. This engine, coupled to a 10-speed automatic transmission, is prepared by Ford Performance.
And to make even better use of this car's sound level, an electronically controlled active exhaust system allows you to vary the pleasures with 4 modes. The Quiet mode will be appreciated by your neighbors when you hit the road early for its level of silence…
Normal mode is directly applied to the majority of riding modes, Normal, Slippery (Slippery), Mud/Ruts (Mud) and Rock Crawl (Rocky). In Sport mode, the sound level becomes more aggressive…
And finally in Baja mode, the sound level is high as with a direct exhaust! For off-road use only, otherwise watch out for HP! This mode is logically intended for off-road.
Let's talk about the annoying figures: the CO2 emissions which are homologated at 315 g/km in the WLTP cycle. With a combined consumption of 13.8 L/100 km.
For off-road, the e-AWD system is offered for off-road. With front and rear differential locks and a new electronically controlled two-speed transfer case.
And for high-speed off-road riding, there's nothing like Fox shocks to soak up the bumps.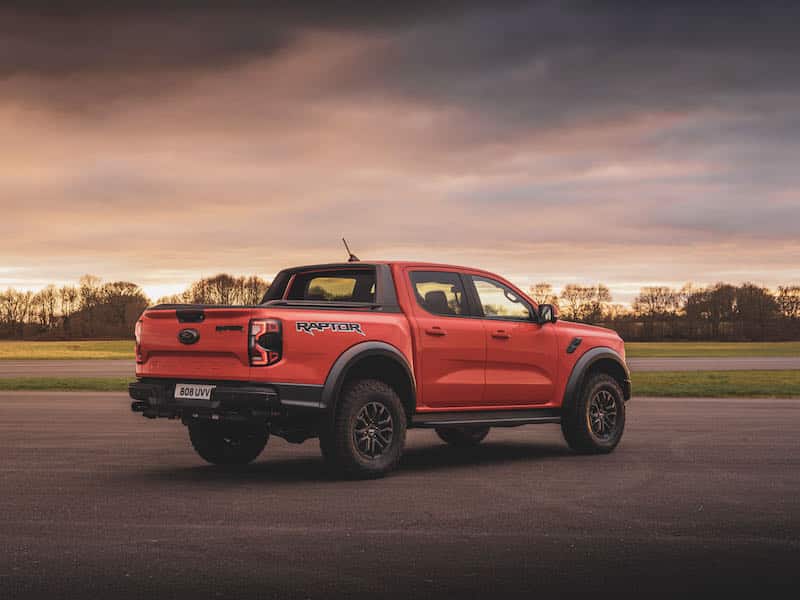 The price of the new Ford Raptor
Ford opens orders for its Raptor 2022, which is displayed at 65,280.00 euros including tax, or 54,400 euros excluding tax. In comparison, the old model is still displayed at 50,735 euros excluding tax.
At this price, the standard equipment is rather complete with in particular sports seats in the front seats, quite simply inspired by the F-22 Raptor fighter planes. With Premium Ebony leather upholstery as standard.
The dashboard features a large 12.1-inch central touch screen, the Ford SYNC 4A system, the B&O eight-speaker audio system… This model does not overlook air conditioning either. bi-zone electronic regulation, or on the 360° camera system.
Very few options are available: metallic paint, an anti-theft device for the spare wheel, the Raptor exterior pack with motorized sliding rigid platform curtain and sport roll bar, or Raptor stickers.
This machine is offered in the Ford Utility range.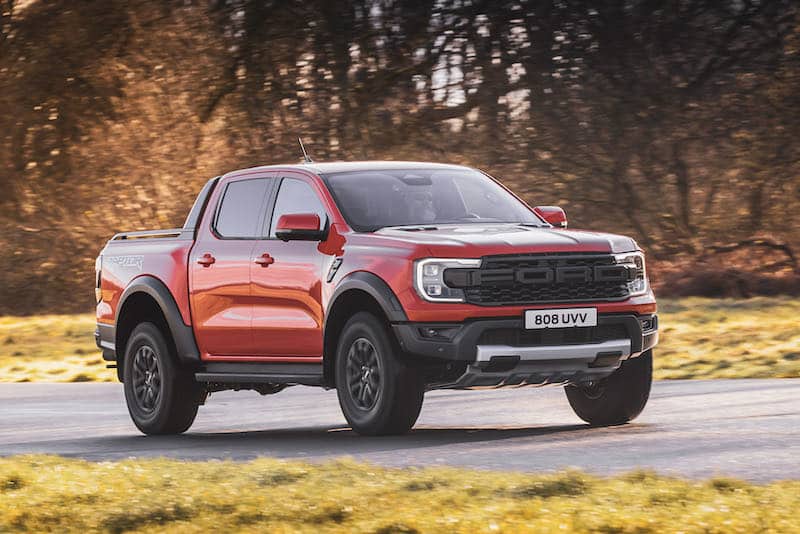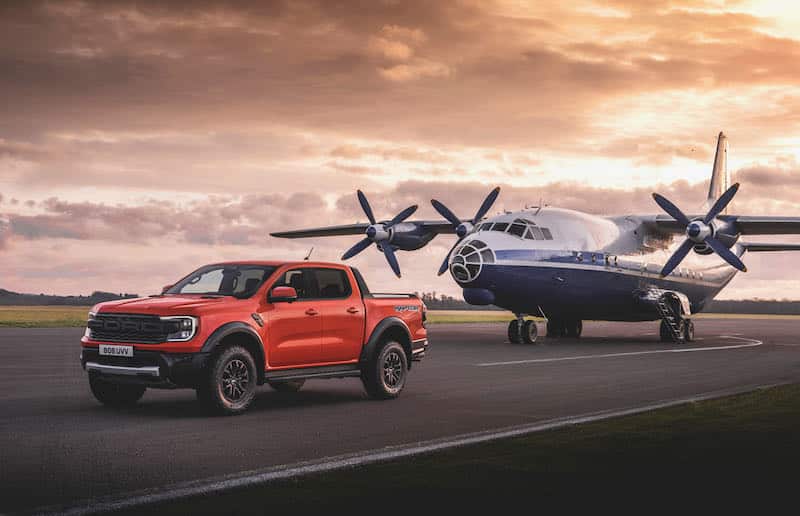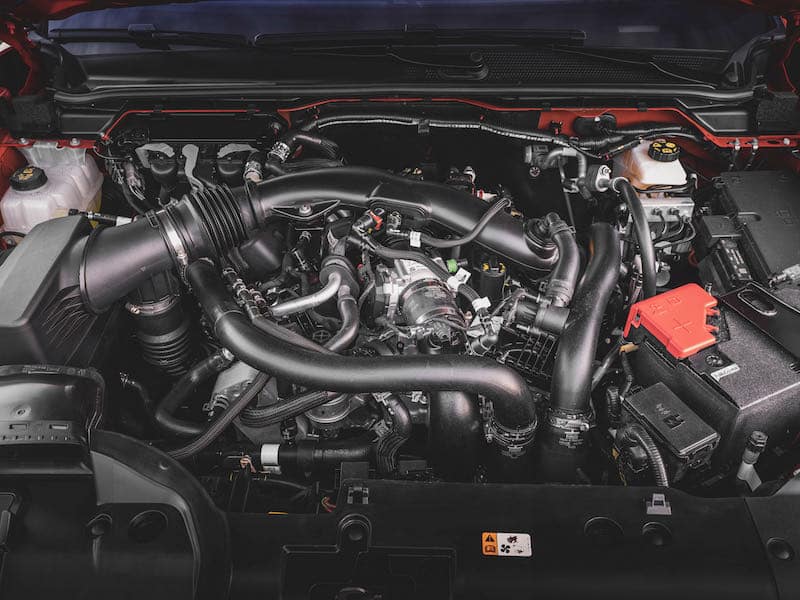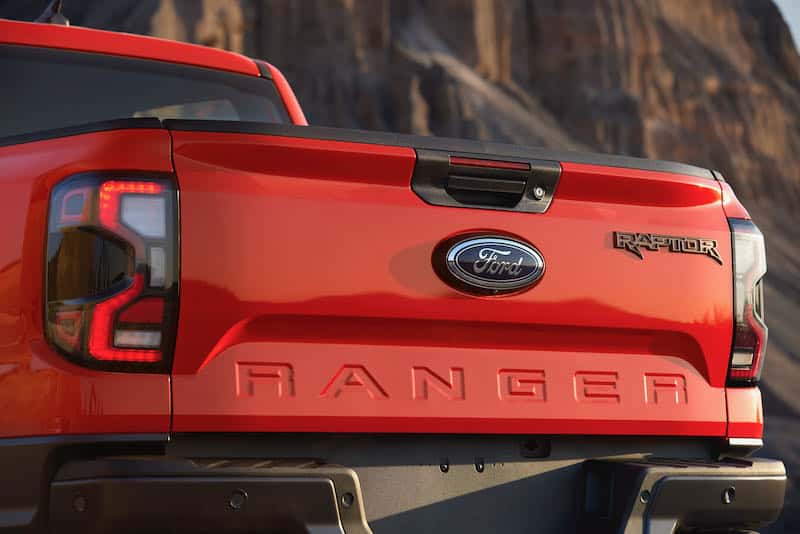 #Ford #Ranger #Raptor #Prices #Equipment