At Lexus, the RX SUV is already reaching its fifth generation. Since 1998, the Lexus RX has sold 3.5 million units worldwide. It is therefore a model that counts for the Japanese manufacturer. No 100% electric version, but this role is already held by the new Lexus RZ 450e presented a few months ago.
Design evolution for the 2022 Lexus RX
To energize the RX, Lexus has revised the model's proportions with a 60mm longer wheelbase, longer hood and 10mm lower roofline. With an elegant two-tone treatment, the C-pillar creates the effect of a floating roof that also lightens the profile line. For the front part, the tapered grille evolves with a grid that falls on the shield, and a shark's nose that overhangs the brand logo. This front end is typically Lexus, and seems less tortured than on some models.
At the rear, we find the light strip between the lights, dressed in LEXUS lettering.
Two new engines for the new Lexus RX
No less than two hybrid engines will be offered for this new RX: the RX 500h High Performance Hybrid and RX 450h+ Plug-in Hybrid. The RX is now based on the GA-K platform, used in particular by the new NX. superior to the outgoing model. And aesthetically, it also gives it more presence….
The RX 500h uses a self-powered hybrid turbo engine with a displacement of 2.4 L. With 371 hp, the 0 to 100 km/h is shot in just 6 s. No miracle, however, for consumption, between 8.2-8.5 l/100 km and CO2 emissions between 182 and 189 g. DIRECT4 all-wheel drive is allowed thanks to the installation of an 80 kW electric motor at the rear, while at the front the first electric motor is located between the turbo petrol engine (a first for Lexus) and the gearbox.
For its part, the new RX 450h will be better located in terms of CO2 emissions because it is a plug-in hybrid. Its engine is known, it is the 2.5 naturally aspirated gasoline engine coupled to an electric motor, with a power of 306 hp. This engine is also offered by Toyota on its RAV4. It takes the RX 450h 7s to go from 0 to 100 km/h. One second more than for the more powerful version, but with very low CO2 emissions thanks to its rechargeable architecture: only 24 to 26 g. The level of autonomy of 65 km is not the highest that we currently encounter on the market.
A third version RX 350h of 245 hp will also be offered in other markets, but probably not in France.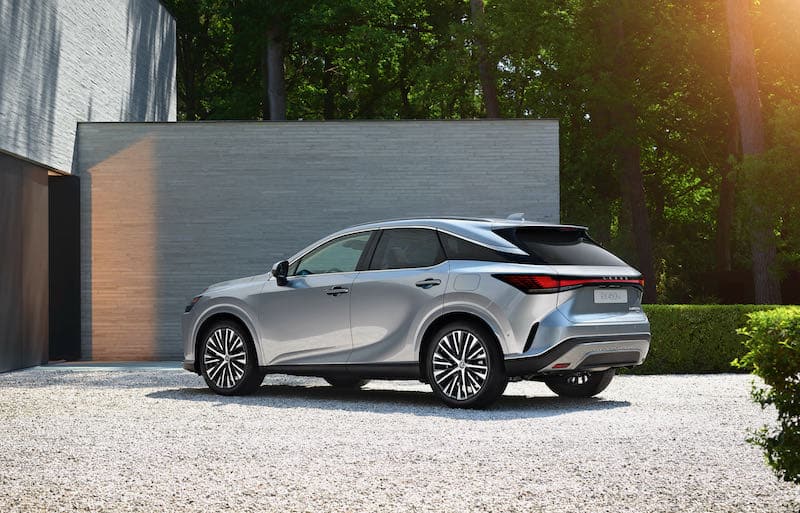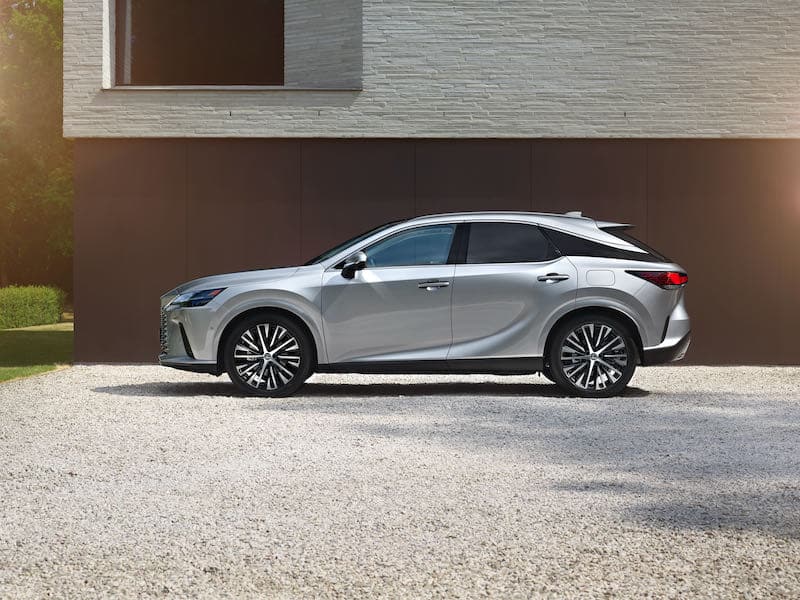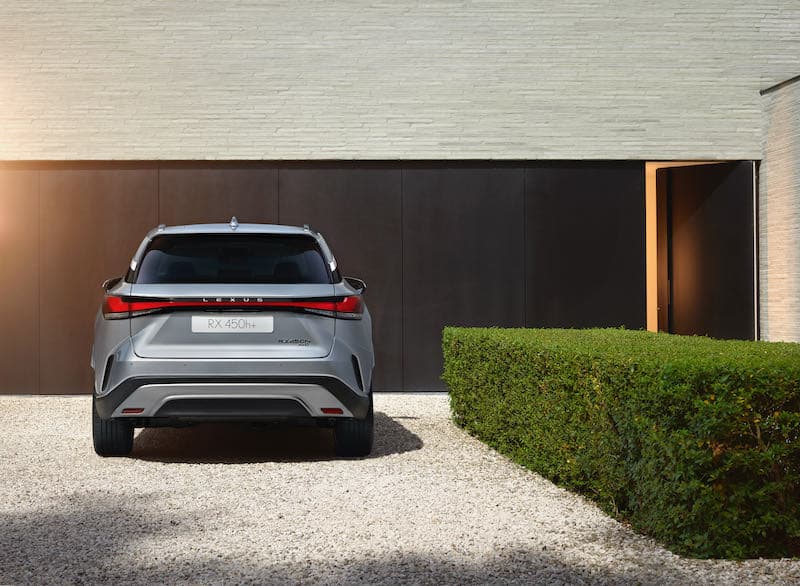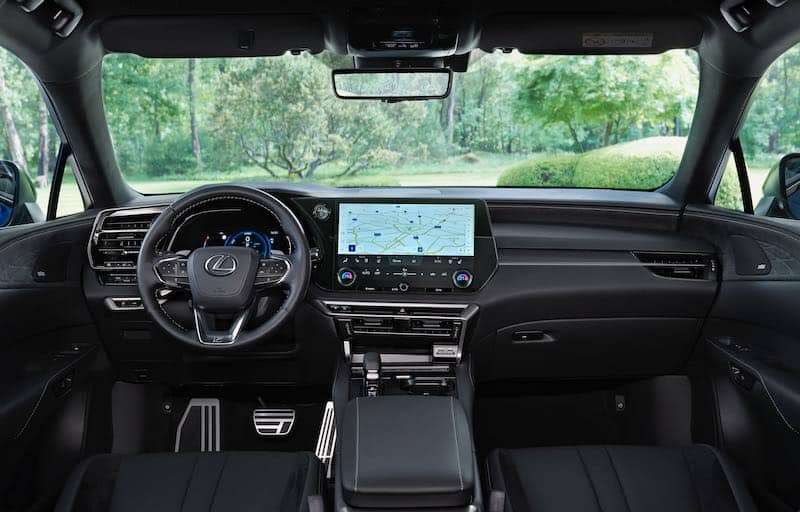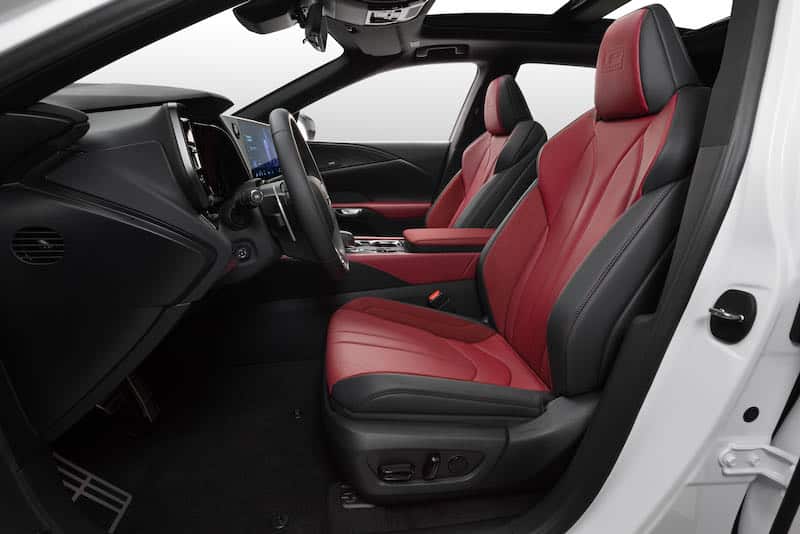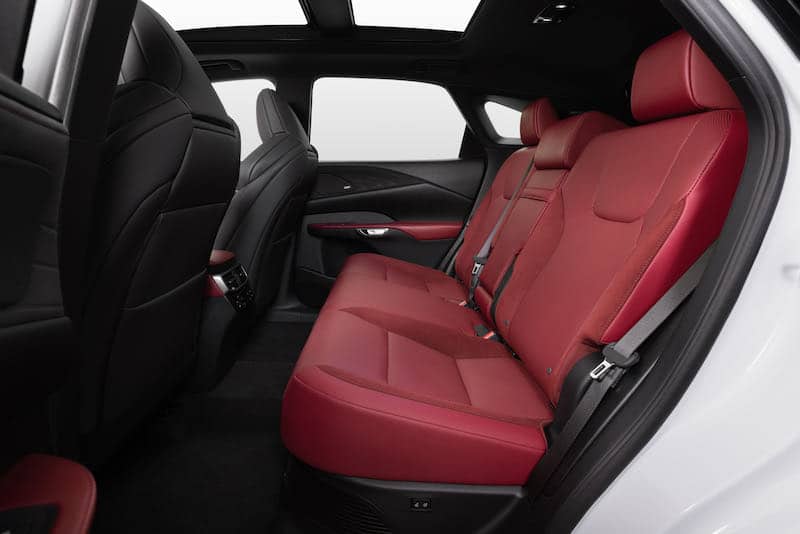 #Lexus #generation