The Citroën C3 Aircross Rip Curl is back for 2022! After two first series, including the C3 Aircross Rip Curl 2018. This time Citroën did not do things by halves with a photo shoot of the model against the ocean background… But since the controls only open in July, do not don't plan on leaving with this summer: it will only be available from November 2022!
The exterior presentation of this C3 Aircross Rip Curl 2022
A special edition must bring a specific external presentation, and it is the case here. Based on the Shine finish, this C3 Aircross Rip Curl is therefore very well equipped as standard 17″ Origami Black Diamond rimsan anodized blue Color pack and dark-tinted rear windows.
Anodized blue was chosen to bring in the ocean theme, which is reflected in the presence of anodized blue exterior mirrors.
Black is not only found on the alloy wheels, but also for the color of the roof. The two-tone body is offered with a choice of five body colours: Artense Grey, Platinium Grey, Perla Nera Black or Banquise White.
The Rip Curl signature is clearly visible: in white letters, affixed to the bottom of the rear doors.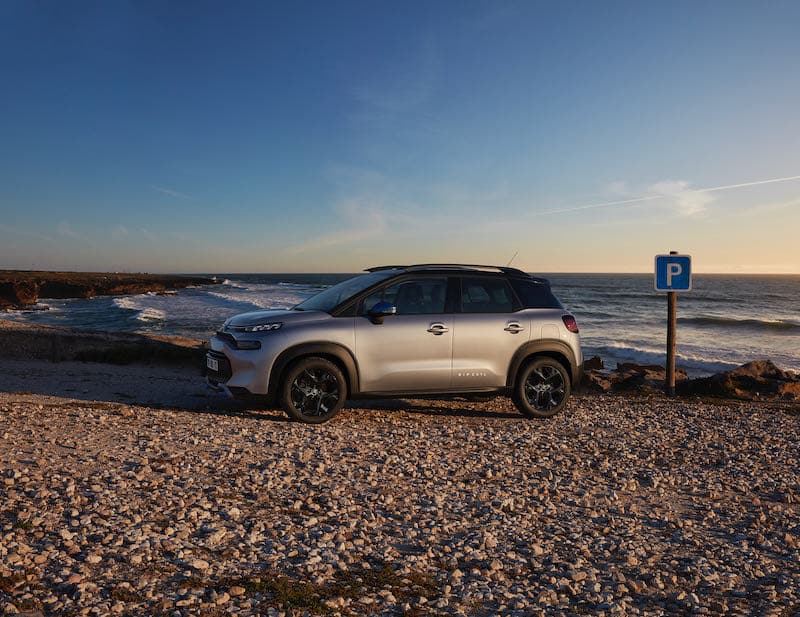 The Rip Curl ambiance cabin
Echoing the exterior anodized blue Color Pack, the passenger compartment is adorned with a Blue Jeans atmosphere. The famous Advanced Comfort seats are dressed in Hello Chinor upholstery. A blue-grey sportswear knit is combined with a Saphir Blue leather-effect coated technical fabric. By adding a new bright blue La Rochelle stitching and a mottled Tiki Brasilia headband, you get the seats for this edition that will certainly keep the team in charge of colors and materials busy…
The carpets are in harmony with these colors, and branded Rip Curl.
The dashboard strip is also specially available, its grained sapphire blue material combined with mother-of-pearl to give it a metallic effect. Special mention in the details for the on-board documentation pocket, specific to the series with a neoprene-like material that refers to surfing suits.
The prices of this edition have not yet been revealed, we will have to wait for its arrival in the catalog at the beginning of July.
It should therefore have the engines offered on the upper finish Shine Pack: the Puretech 110 BVM, Puretech 130 BVA, BlueHDI 110 BVM and BlueHDI 120 BVA.
Citroën has already sold more than 430,000 copies of its C3 Aircross SUV since its launch in 2017. In France over the first 5 months of 2022, it sold 9,592 copies: a far cry from the 19,406 Peugeot 2008 registered at the same era. With 10,258 copies, the Ford Puma also allowed itself to overtake its rival Citroën. This Rip Curl edition therefore deserves a great communication campaign and also competitive prices to bring it back up the slope!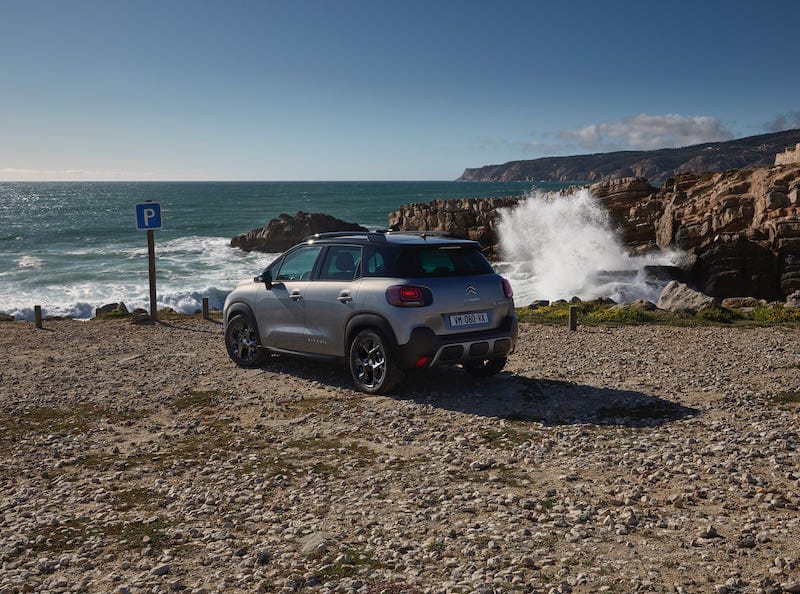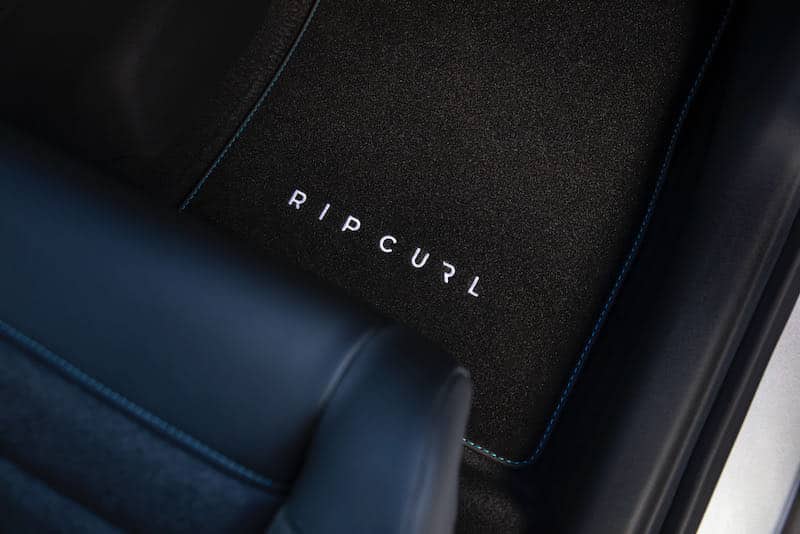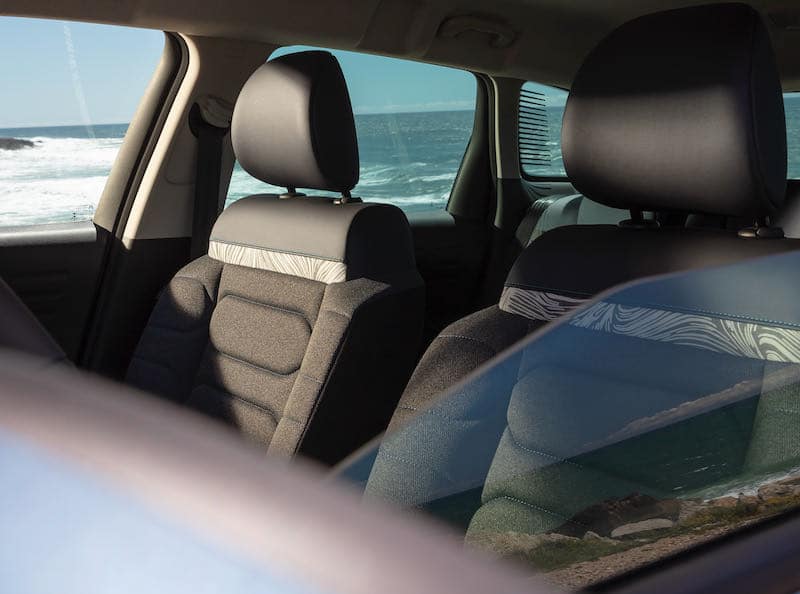 #Citroën #Aircross #Rip #Curl #return