It is rare to come across a new Opel Mokka on the road. However, this urban SUV, which has been on the market for over a year now, should be among the best sellers in its category.
But since the beginning of the year, it is only placed in 45th position of the best sales in France. A single Mokka is sold for two Corsas. With 3,407 registered units, it is far behind the Peugeot 2008 II with its 19,406 units, or the Renault Captur with its 19,046 units. The competition is also ahead with the Ford Puma (10,256 units), the Citroën C3 Aircross (9,592 units), the Toyota Yaris Cross (9,221 units), the Volkswagen T-Roc (7,695 units), the Toyota CH -R (6,126 copies), the Volkswagen T-Cross (5,419 copies), the Hyundai Kona (5,116 copies), as well as the Nissan Juke (3,492 copies). A real thunderbolt for this Opel SUV, which should on the contrary benefit from its French kinship within the Stellantis group.
Cousin of the Peugeot 2008, the Opel Mokka has everything to please on paper. This SUV uses the technical underpinnings and the same engines as the star of the segment, the 2008. It is powered by a 100 or 130 hp petrol turbo, and a 110 hp diesel.
And it is not only available in a thermal version, but also in an electric version: the Mokka-e. A rather complete range, but which ignores one type of engine: hybrid engines.
The prices are not exorbitant: Opel offers the Mokka Edition 1.2 turbo 100 hp from 22,350 euros. This first petrol engine is also offered at 24,000 euros in the Elegance finish, and at 24,850 euros in the GS Line finish. The Opel Store price includes a discount of 1500 euros on the list price. The Mokka Ultimate Turbo 130 hp is displayed at 29,650 euros instead of 31,150 euros.
With disappointing sales, it will be easier to negotiate a discount at Opel for a new Mokka. Negotiating should be easier than at Ford, which sells its Pumas like hot cakes and has recently lowered the level of discounts, including for professionals.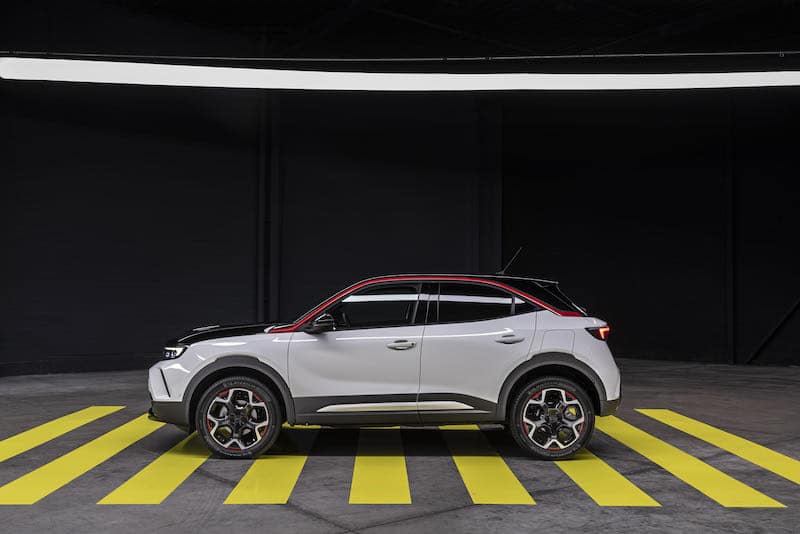 #Opel #Mokka #flop