The all-new Peugeot 408 will be unveiled on June 21, 2022. A week before this expected reveal, Peugeot is giving us two new images that show more details about its new baby. This Peugeot 408 is advertised as a fastback sedan, and not as a coupe SUV as advertised in some media. Its wheel arches, however, promise to be marked, which gives a somewhat hybrid positioning for the 408. It is also raised: a recipe used on its cousins ​​Citroën C4 and especially C5 X.
Note that the confusion was also in place last week, when Peugeot unveiled the 408 for the Chinese market. This three-volume sedan looks like a 4-door version of the new generation 308. This led Peugeot to choose for the 408 intended for Europe another designation for China: 408X.
Test and validation plan for the new Peugeot 408
Peugeot gives us information on the development of its new model, in order to communicate on the level of quality. A level of excellence is even cited as an objective!
The 408 was first tested with computer simulation tools, before starting the PIV or Internal validation plan . The 408s camouflaged more heavily than the example in these photos were then subjected to intensive running, with a total of 1.1 million kilometers covered. With specific conditions: "Fording, tarred and rutted roads, gravel, driving missions in extreme heat or extreme cold, day or night".
Emmanuel Lafaury, 408 program director, revealed that the whole team was in love with the 408. A model that actually seems designed to make people fall in love. Aesthetically, its front part is strongly reminiscent of the 308, whether for the slender optical units, the bright LED fangs, the oversized grille, or the cutout of the hood. The level of similarity being pushed, one can wonder if the body parts are different from the 308 for the front part!
The rear and the profile differ from it, on the other hand, with a roof plunging towards the rear, in the spirit of a coupé sedan.
This future 408 will go into production next fall, and will be offered with thermal engines but also rechargeable hybrids. Will it be entitled to a sporty Peugeot Sport Engineered variant?
Will the Peugeot 408 replace the 508?
Another question arises: what if the 408 came to replace the Peugeot 508? Arriving in 2018, the 508 will already be 5 years old in 2023 when the 408 enters its first full year of marketing. The proximity in their size could lead Peugeot to oust the 508 sedan, on the other hand it would still lack a station wagon to truly take over. To be continued…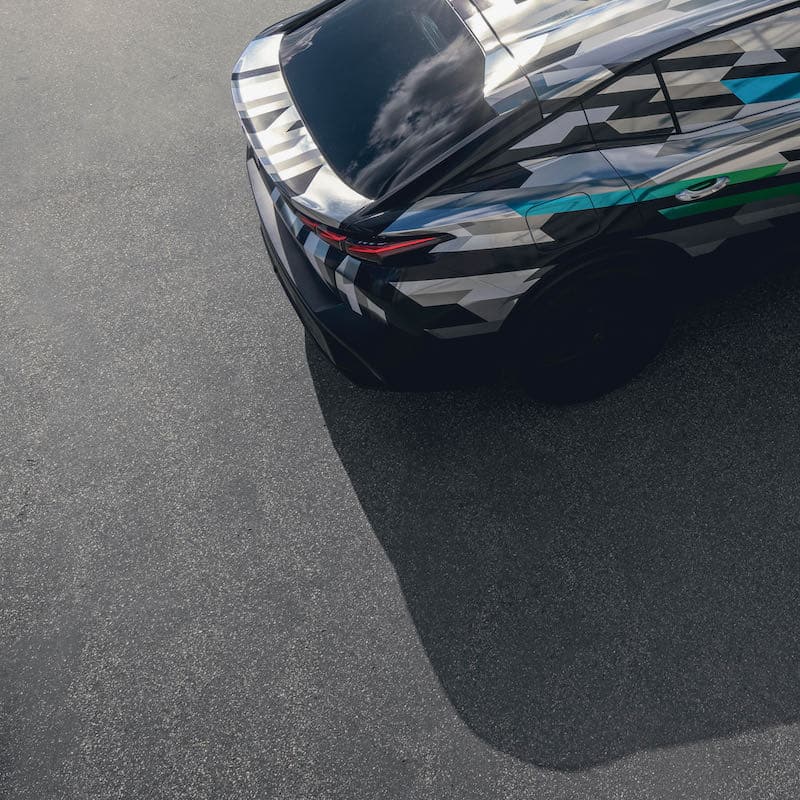 #Peugeot #final #settings