The Renault Captur E-Tech Engineered is a new special version found on three other models in the Renault range. Apart from Clio and Mégane, it is the Renault Arkana E-Tech Engineered which is the second SUV in the band.
This special version takes the best of the Captur, since it is based on the RS Line finish. Pending the arrival, probably in a few months, of a Captur "Alpine Spirit", the new finish which will be inaugurated on the Renault Austral in a few months.
The second best-selling SUV in France behind the Peugeot 2008, the Renault Captur highlights its E-Tech hybrid engines here. It is equipped with Renault's two hybrid engines: the 145 hp self-charging hybrid E-Tech and the 160 hp rechargeable hybrid E-Tech.
The aesthetic presentation of the Renault Captur E-Tech Engineered
Compared to a Captur RS Line, this version stands out with its Gold color present on several elements: the F1 blade of the front bumper, inserts on the Petal alloy rims, and the door sill inserts. But customers can also opt for a more discreet gray color…
No extra cost to take advantage of the two-tone bodywork, with a black roof as standard. The generally chrome elements are delivered in black varnish, up to the Renault logo! Stickers specific to the name of this edition are affixed to the front doors. They even specify the battery capacity of the version in question: 1.2 kWh in the case of this Captur E-Tech Engineered presented in these photos.
At the rear, a specific E-Tech hybrid or Plug-in-hybrid badge is affixed to the tailgate. We also notice the presence of tinted rear windows: externally, the customization is therefore very successful and should please.
Inside, there is no shortage of specific elements: as soon as the door is opened, the E-Tech Engineered door sills catch the eye. The Titanium-coloured dashboard is also embellished with a touch of color with a Gold-coloured line.
The prices and availability of this new special edition
The prices of the Renault Captur E-Tech Engineered have not yet been revealed. Currently a Captur RS Line E-Tech 145 hp is billed at 32,900 euros, and the E-Tech 160 hp rechargeable engine is at 38,950 euros. Prices should be slightly more expensive, with a catalog arrival expected to take place in the coming weeks.
Will this edition be offered with the new Renault Fast Track delivery system in less than 30 days? The shortage of electronic components still impacts Renault for certain equipment. Not won for example to have a car delivered with electrically folding mirrors.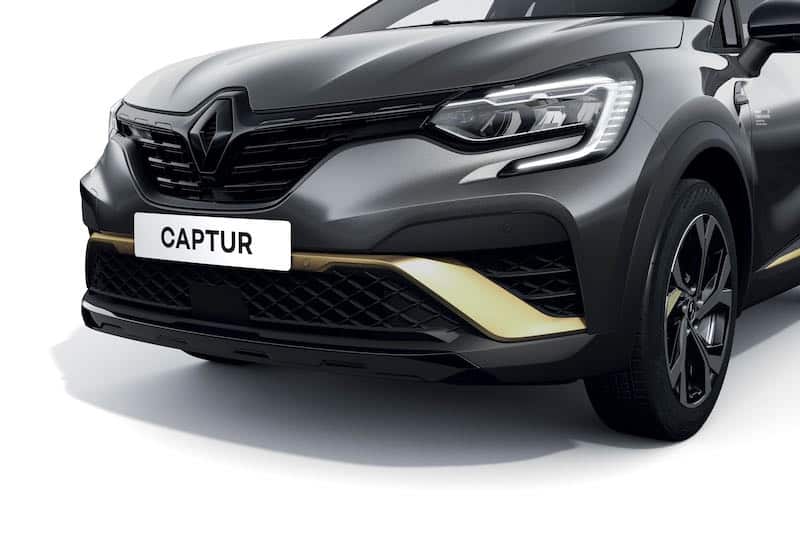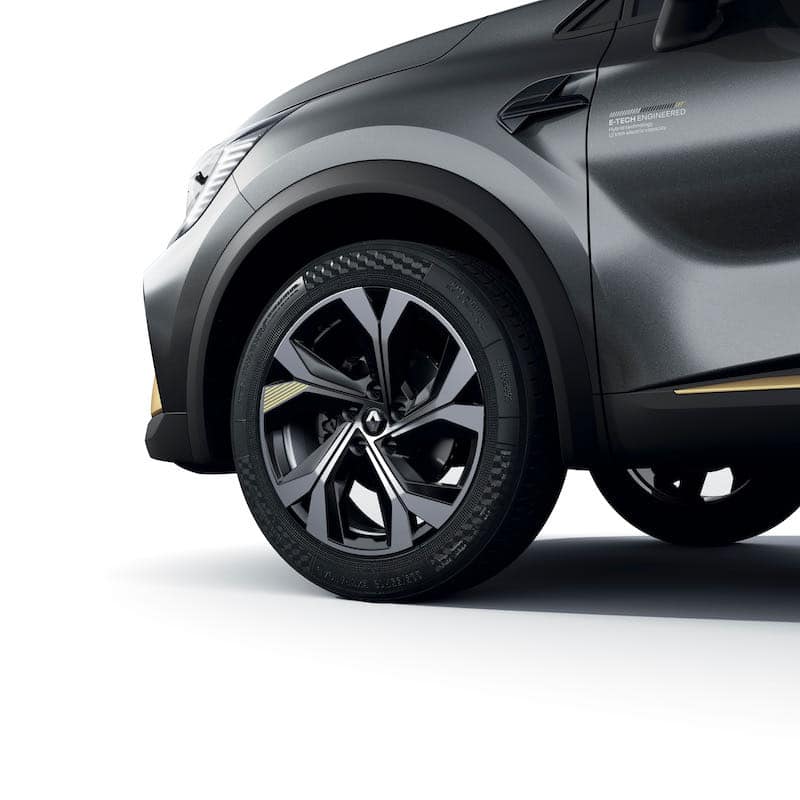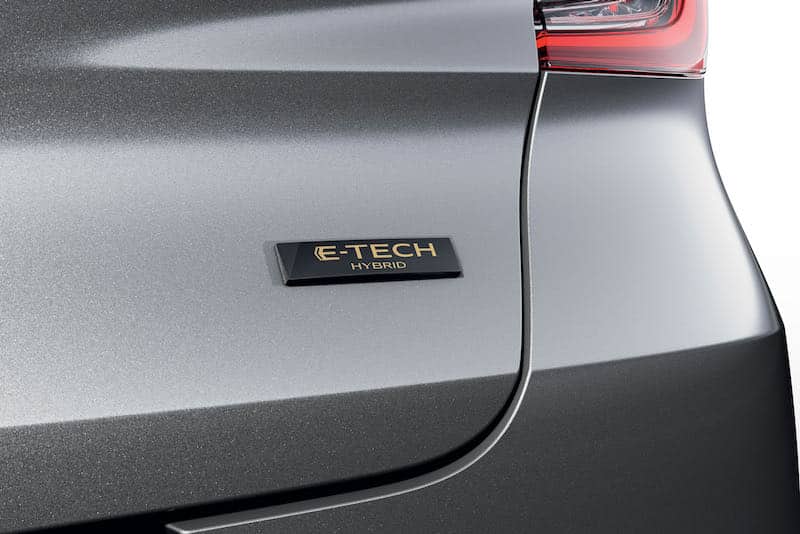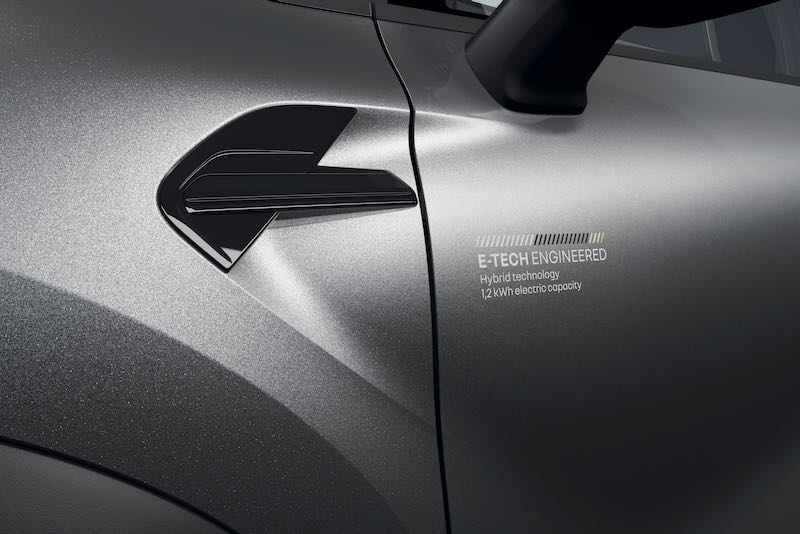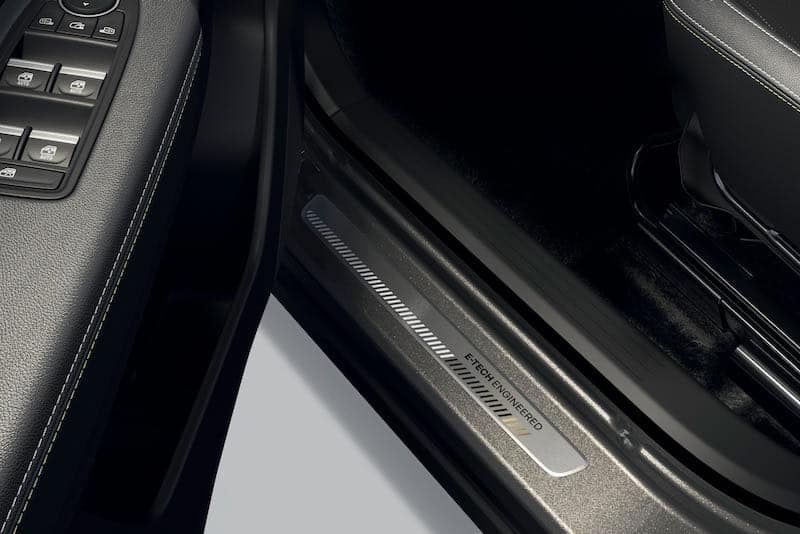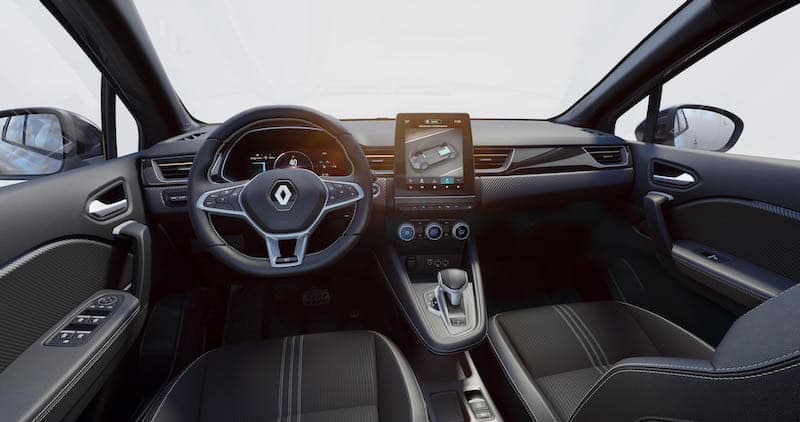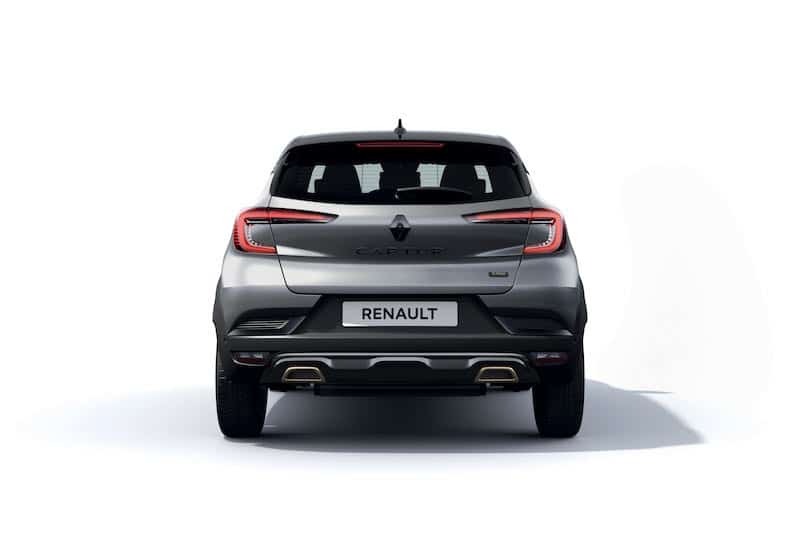 #Renault #Captur #ETech #Engineered #details