Cupra seems destined to occupy a good place within the Volkswagen group, with real ambitions. The Spanish manufacturer, which is gradually developing its range and its brand image, will increasingly differentiate itself from Seat. And Cupra has just created the "Unstoppable Impulse" event by suddenly revealing its horizon for 2025 (it's tomorrow) with the launch of three new electric models. Among them, we have chosen to present the new electric city car, called Cupra UrbanRebel.
This novelty will not be the next to integrate the Cupra range: it will be preceded by the Terramar SUV which will be offered in thermal and rechargeable hybrid and by the Tavascan.
It will be necessary to wait until 2025 to see this new Cupra UrbanRebel arrive in showrooms and on the roads. According to Werner Tietz, Vice President for Research and Development at Cupra, the little UrbanRebel will be a decisive model: " The CUPRA UrbanRebel will be our company's biggest project for the next few years. This is the key to our transformation into a fully electrified brand.
Its design is spectacular and dynamic, all it takes to propel a new brand to the forefront. And this approach seems to be working for the brand, since Cupra exceeds its production targets.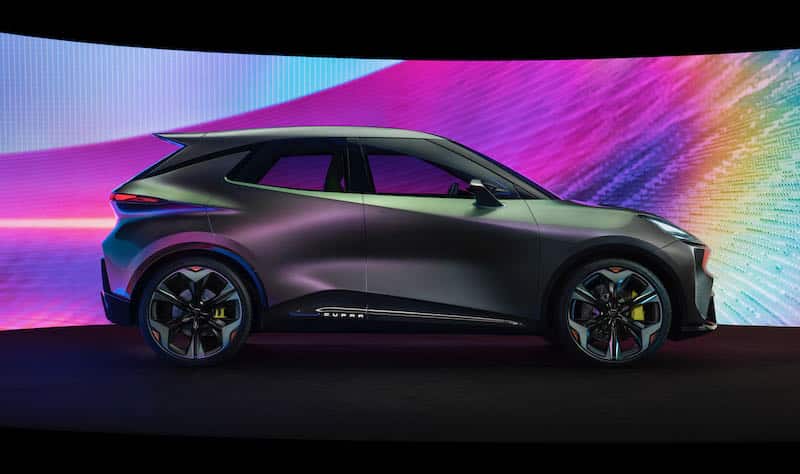 What we already know about the Cupra UrbanRebel
Technically, this city car is based on the Volkswagen Group's MEB Small platform, and is 4.03 m long. Its construction will use sustainable materials: advanced recycled polymers and bio-based materials. New processes will be used, such as 3D printing and 3D knitting. Even if its design may seem a little tortured, admit that the interior is not lacking in style. Between now and the transition to series, some things could obviously change…
An electric motorization is already announced with a high power of 166 kW, or 226 hp. This allows this model to go from 0 to 100 km / h in 6.9 s, quite nice. However, we imagine that less powerful versions should also be offered to lower the entry ticket. The level of autonomy is announced up to 440 km: sufficient for a city car, but not particularly in progress for a model which arrives in three years.
A first concept car called UrbanRebel was unveiled a few months ago at the Munich Motor Show. This electric coupe, however, was only a draft, less concrete than the concept presented here.
A pure product made in Spain, the Cupra UrbanRebel will be assembled in the Martorell factory. A factory historically Seat, Cupra not having a factory dedicated to it.
Upcoming industrial investments are substantial: Spain wishes to electrify its automobile production with the Strategic Project for Economic Recovery and Transformation program. Without it, many jobs would indeed be doomed. The Fast Forward program which brings together Volkswagen and its partners aims to raise 10 billion euros: enough to make it the largest industrial investment ever made in Spain.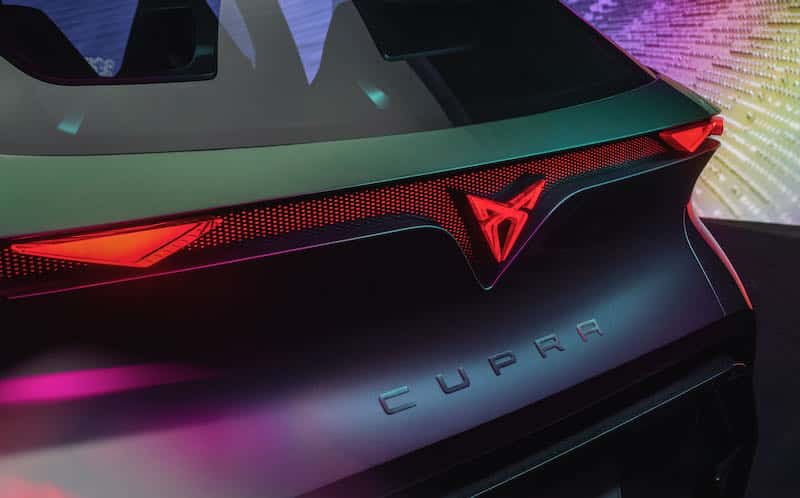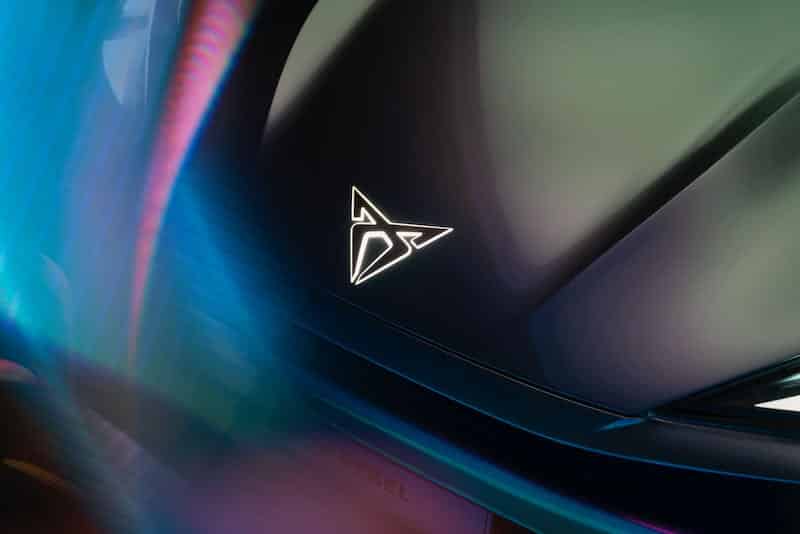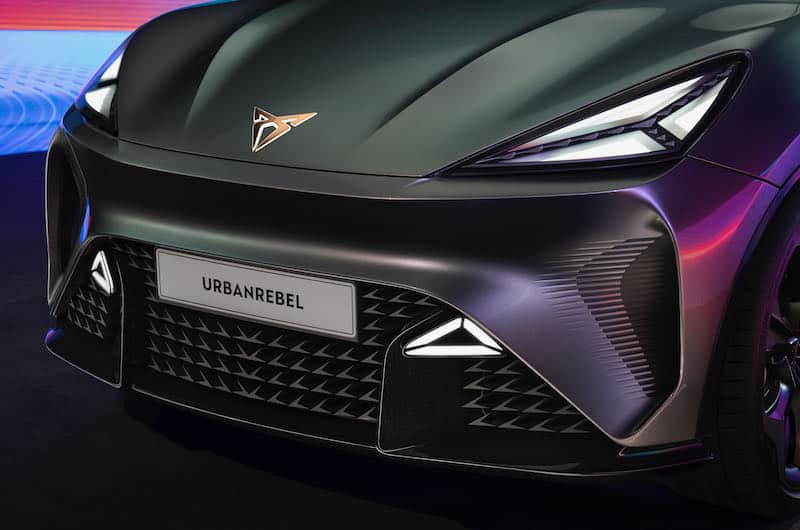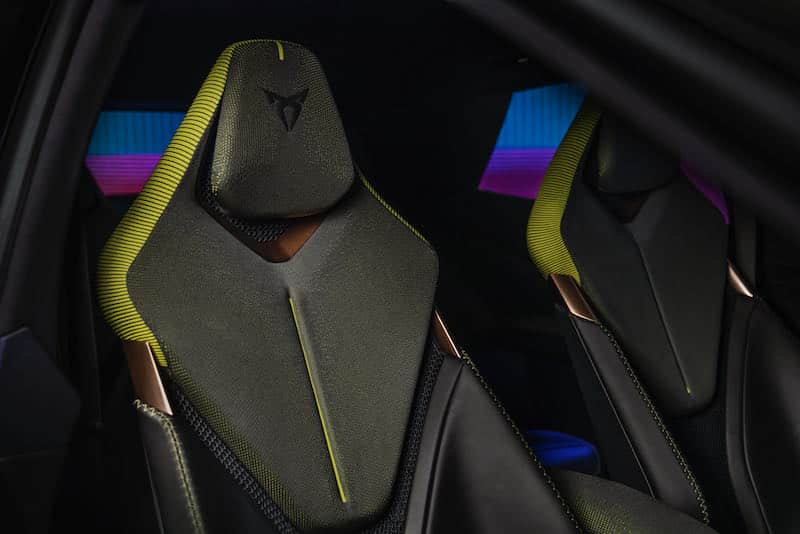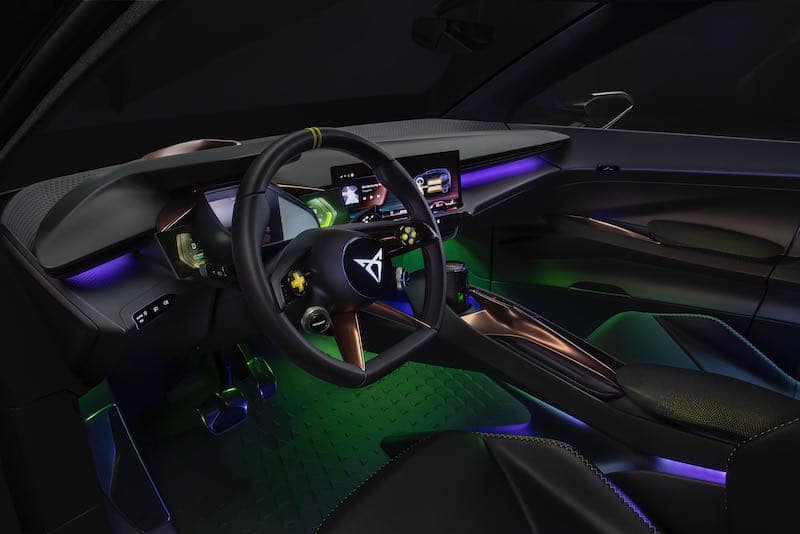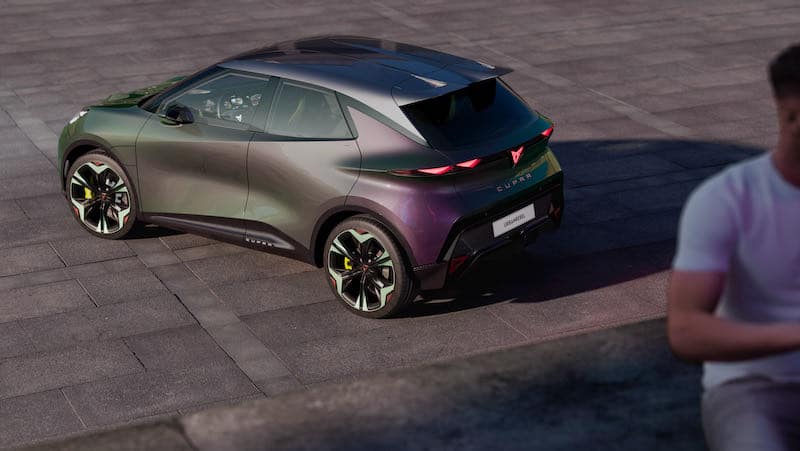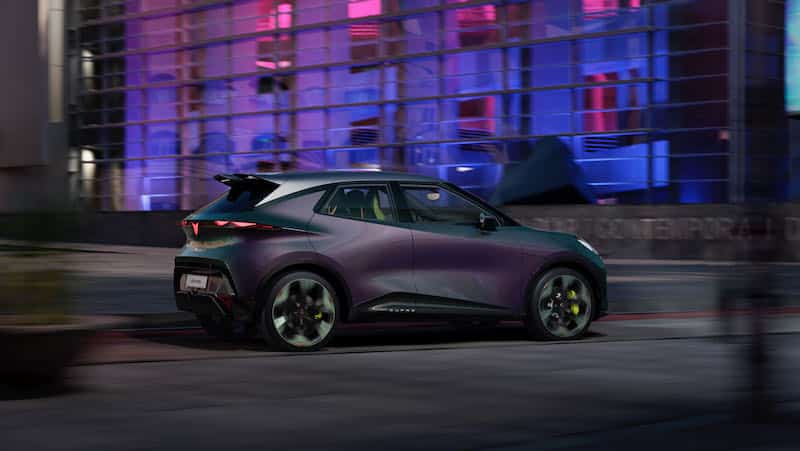 #electric #city #car #coming